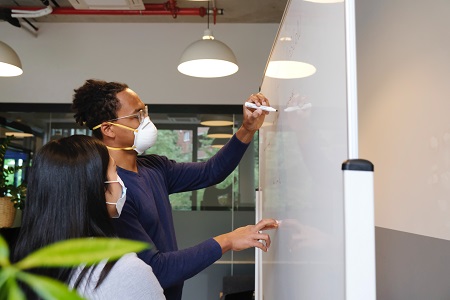 Join the Public Advisory Group for Planning
The səmiq̓ʷəʔelə/Riverview Project Team is seeking individuals with relevant local and regional knowledge to sit on a Public Advisory Group (PAG) to help meet the ambitious and complex goals for a Comprehensive Community Plan for səmiq̓ʷəʔelə/Riverview.
The PAG will be comprised of people who are active members of their community and have an interest in helping to shape a new direction for the future of səmiq̓ʷəʔelə. PAG members will offer their perspectives, advice and feedback as the Project Team develops the Comprehensive Community Plan.
How to apply:
Read the PAG Terms of Reference
Submit a complete application
Attention to: səmiq̓ʷəʔelə/Riverview Project team
1701-4555 Kingsway
Burnaby, B.C.
V5H 4V8
Applications must be received no later than May 10, 2021.
We thank you for your interest in səmiq̓ʷəʔelə and look forward to hearing from you.